---
Assessment Tools
Assign, Asses & Analyse
---
Formative
Regular Assessments
---
Objective Assessment
Descripctive Assessment
Standard Assessment
Works Sheets
Question Bank
Create Assessment
Summative
Term Assessments
---
Objective Assessment
Descripctive Assessment
Standard Assessment
Works Sheets
Question Bank
Create Assessment
---
Interactive Tools
Academic Forums, Resources & Clubs
---
Clarify Doubts
Ask, Answer & Discuss
---
Here, You can Ask, Answer, discuss, & Clarify Academic Doubts Related to Your Academic Syllabus.
Subject Experts Will Clarify Your Doubts.
You Too Can Answer The Querries Posted In This Question And Answer Forums, If YouKnow Answers.
You Can Also Discuss On Topics.
Resources Hub
Refer & Share
---
Here you can Access & Share Academic Resources, Such as Teaching and Learning Material and Links.
Teachers, Students, Parents, Tutors, Trainers Can Contribute The Teaching And Learing Material.
Share Audio Visual And Digital Content Or Links.
Academic Clubs
Recreation Activities
---
Here You can post documents, pictures, & videos of Academic Activities, Projects & ideas.
The Academic Clubs Are The Virtual Form Academic Clubs.
These Clubs Are Intended for Recreation And To Foester Creativity.
Dig Deep
Topic Level Resources
---
Chapters Index
Select Another Chapter
---
Topics Index
Select A Topic
---
Connnect With Us
Enrich our growing community
---
[ultimatemember form_id="26482″]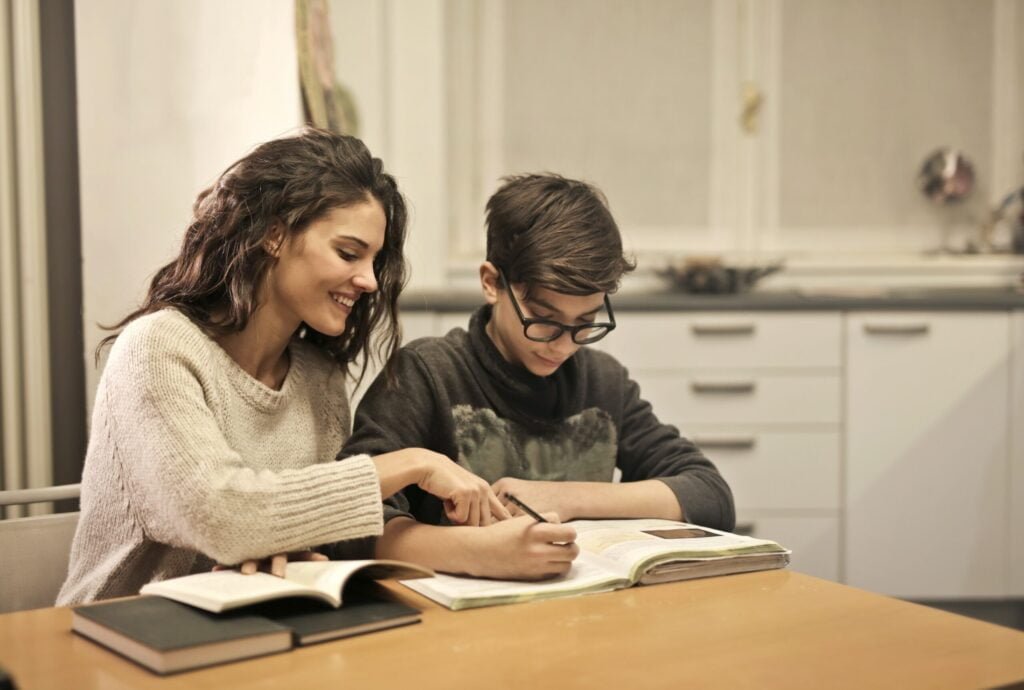 Tuitions & Tools For Teachers & Students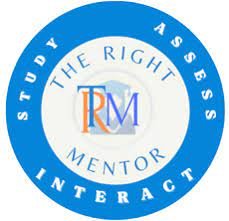 The Ultimate Educator
---
---
​Advanced Educational Resources for Students and Teachers.
---